Korean insurers overseas losses decrease
May 3 2018 by InsuranceAsia News Staff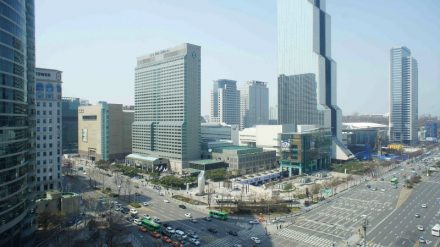 The amount of losses Korean insurers incurred from their operations overseas contracted last year, owing to an increase in insurance and investment income.
Data from the Financial Supervisory Service (FSS) on Wednesday showed that insurers' 42 overseas branches reported a combined net loss of US$23.2 million in 2017, compared with losses of $70.3 million in 2016.
In a statement, the FSS said the aggregate deficit shrank by US$47.2 million from the previous year because of increases in insurance and investment earnings.
The regulator said that operations in Vietnam, the UK, Japan and Indonesia saw net gains, but that these were offset by operations in the US, China and Singapore, which recorded net losses.
As of end-2017, the combined assets of insurers' overseas operations stood at US$8.8 billion, representing a 22.2% rise from a year ago, the data further showed.
MORE FROM: Asset Management