Insurers brace for bigger 'silent cyber' losses
September 18 2018 by InsuranceAsia News Staff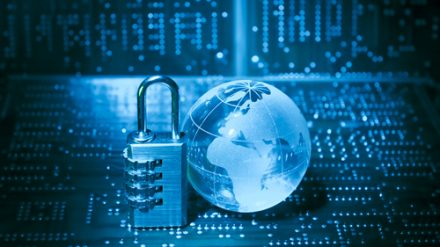 Insurers are expecting increased cyber-related losses across all business lines over the next 12-months, driven by increasing reliance on technology and high-profile cyber-attacks, according to a recent survey from Willis Re.
The survey reveals that over 60% of respondents estimate it is likely to incur more than one cyber related loss for every hundred non-cyber covered losses over the next 12 months in all lines of business apart from workers compensation, compared to less than 50% in any line of business in 2017.
"The recent cyber event in Singapore on the healthcare institutions struck close to home," said Mark Morley, Asia-Pacific managing director at Willis Re.
"Asian insurers need to be taking action now to ensure they have coverage that will protect themselves and their clients' data. With increasing cyber attacks globally, this is not only an issue on affirmative cyber insurance covers but also a risk on other lines of business."
The increasing frequency of cyber attacks and resulting threat to utility infrastructure led to the IT/utilities/telecom industry group reporting the highest perceived risk factor for property silent cyber (or cyber-related losses under policies where cyber risk isn't specifically included), with 42% of respondents reporting they are likely to incur 10 or more cyber-related losses for every hundred non-cyber covered losses.
"The 2017 WannaCry and NotPetya attacks highlighted this risk and potential damage across all business areas — causing significant concern around silent cyber," said Anthony Dagostino, global head of cyber risk solutions at Willis Towers Watson.
"This increased risk perception has highlighted the need for specific cyber coverage, but competitive market conditions are limiting the scope for coverage or pricing adjustments to be made in other lines of business."