OCBC abandons plan to sell stake in Hong Kong Life
October 2 2018 by InsuranceAsia News Staff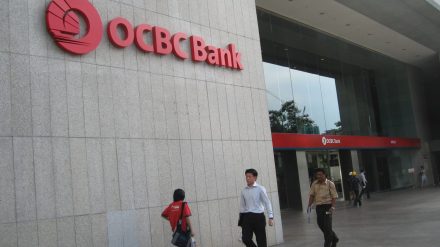 OCBC Wing Hang Bank's plan to sell its 33.33% stake in Hong Kong Life Insurance to First Origin International has been terminated by Singapore bank OCBC.
In a filing to SGX before the market opened on Monday, OCBC said the deposit of HK$710 million (US$90.7 million) paid by First Origin International has been forfeited in favour of the sellers and that they will continue to own Hong Kong Life.
The filing further said that the long stop date for the deal had been 30 September, an extension from the initial 20 March.
However, the filing did not indicate which conditions were not met or why the long stop date had not been extended further.
According to OCBC last March, the long stop date could be extended as long as 24 months after the deal was announced in March 2017.
MORE FROM: Capital Markets