NSW and Queensland bushfire claims near US$10m
September 11 2019 by Andrew Tjaardstra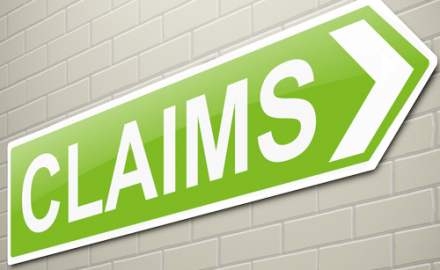 Claims from bushfires in New South Wales and Queensland have climbed to A$13.5 million (US$9.3 million) and are set to increase in coming days.
Insurance Council of Australia (ICA) head of risk and operations Karl Sullivan said insurers have so far received almost 100 claims.
Up to 70 bushfires have been reported across southern Queensland and another 70 in New South Wales have caused multiple property losses.
The ICA has already declared the bushfires a catastrophe.
The Queensland fires have damaged eight homes in Sarabah, three at Applethorpe and Stanthorpe and one in Biboohra, and damage assessments are underway in Peregian Springs.
Fire dangers will continue at high risk for the rest of the week.
The Australian Seasonal Bushfire Outlook: August 2019 has warned that parts of New South Wales, Queensland, South Australia, Tasmania, Victoria and parts of Western Australia face an above normal potential fire threat because of very warm and dry conditions and below average rainfall.
The Bureau of Meteorology's climate monitoring manager, David Jones, said the outlook was grim and the fire threat would be potentially exacerbated by severe drought conditions particularly in the Murray-Darling Basin region.
Jones said: "It's not a very good outlook and will certainly be a challenging fire season."