ACCC inquiry: ICA defends commissions
April 24 2019 by InsuranceAsia News Staff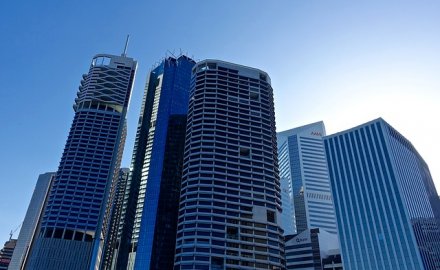 The Insurance Council of Australia has listed a comprehensive response to Australia's Competition Consumer Commission (ACCC) report into market distortions in northern Australia.
According to last year's report from the ACCC a range of complex issues are affecting home, contents and strata insurance markets in northern Australia, meaning residents and property owners are paying much higher premiums than is the case elsewhere in Australia.
The watchdog proposed scrapping stamp duty on insurance products, banning commissions for insurance brokers and removing unfair contract terms placed on insurance products in northern Australia, as part of reforms towards improving insurance affordability.
ICA's report defends the role of commissions and states in the submitted report: "Given the unique nature of general insurance and the market structures within which it is sold, the Insurance Council does not support a ban on commission-based remuneration arrangements.
"As an alternative to a ban on commission-based remuneration, the Insurance Council and many of its members are open to reforms that would ensure commissions are not excessive.
"This, together with greater transparency and disclosure by brokers, would mitigate any potential conflicts of interest. Further, inappropriate sales conduct is directly addressed by the new product design and distribution obligations reforms."
The ICA addresses a host of matters in the report and is supportive of a more transparent approach from insurers going forward; you can read the full report here. 
MORE FROM: Legal/Regulatory