North Korea has "great potential": Korean institute
February 18 2019 by Andrew Tjaardstra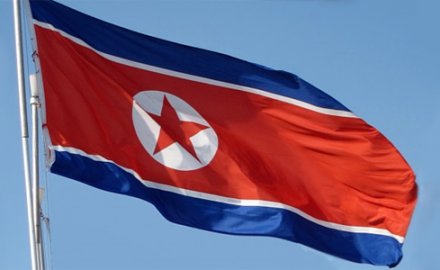 South Korean P&C insurers should explore ways to seek business opportunities with their North Korean counterparts.
In a paper published by the Korea Institute of Finance, director Park Hae-sik said the P&C insurance market in North Korea would be a market with great potential for growth if international sanctions were lifted, according to a report in the The Korea Times.
Hae-sik said: "Considering the possibility that North Korea can have its economy open and see the market economy set in at a rapid pace, the country has much room for growth. Local firms should seek measures to capitalise on the rare opportunity for growth."
Several insurance firms has been established in the country, which is seen as a move by North Korea toward an open market economy.
In 2016 the country set-up Polestar Insurance Company, specialising in fire, technology and agriculture risks, and Samhae Insurance Company, which covers marine and aviation.
In October 2017, it set up Future Re Company, the first-ever North Korean reinsurance firm.
Some experts suggest North Korea is moving towards an environment more attractive to foreign investment and global trade. Insurance would help form the bedrock of any new economy.
Clearly there is a still a long way to go before sanctions are eased as tensions over the country's nuclear ambitions continue to alarm the international community.
US president Donald Trump is likely to meet with North Korea leader Kim Jong-un this February in Vietnam. The meeting follows a bilateral summit held in Singapore last year in June.
MORE FROM: Property & Casualty