Non-life market in China faces tough conditions
May 4 2018 by InsuranceAsia News Staff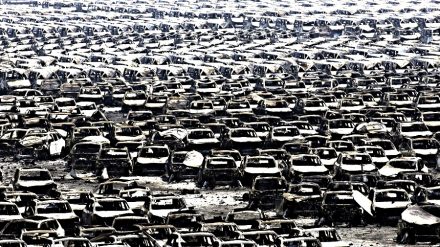 The outlook for China's non-life insurance market is currently negative, but market conditions are expected to get better in the near term, according to AM Best's latest briefing.
The report on China's non-life market identifies stiff competition, along with rising investment risks and a tightening regulatory environment, as among the challenges facing the industry in China at present.
The status quo is only favourable for the large non-life firms, but not to small and medium-size insurers.
In China, there are about 85 non-life insurers operating, but the top five companies account for more than 70% of market share.
These five China non-life companies posted a combined ratio of 97.8% in 2017 from a weighted average of 98.3% in 2016.
AM Best said underwriting margins will remain under pressure in the medium term, especially for smaller insurers, but the market will improve because of the country's strong economic growth.
MORE FROM: Asset Management