Nib completes QBE travel purchase
May 15 2019 by Andrew Tjaardstra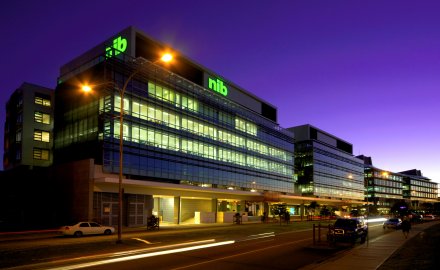 Sydney-headquartered Nib Holdings has completed the purchase of QBE's travel insurance business
The acquisition, which was first announced in August, includes the distribution and claims capabilities of QBE's travel arm. The business will be re-branded to Nib Travel and new policies issued will be underwritten by Axa XL.
The final purchase price is A$24.2 million (US$16.8 million), and Nib said one-off transaction and integration costs are forecast to be approximately A$11 million and amortisation of related identifiable intangibles are expected to be approximately A$2 million annualised.
The acquisition bolsters Nib's domestic travel insurance market position, with Nib Travel becoming Australia's third-largest travel insurer; it is expected to increase Nib Travel's annual domestic gross written premium by more than 50%.
Nib's managing director, Mark Fitzgibbon, said: "This is a very good acquisition, consistent with our strategy to grow our travel insurance operations both domestically and globally."
From May 13 approximately 150 employees in Glen Waverley, Victoria, [and] Cebu and Manila in the Philippines have joined Nib.
Fitzgibbon added: "With more than 60% of travel insurance claims medical or health-related, being part of the Nib Group allows our travel business to leverage and tap into our hospital and provider networks, claims management capability and distribution channels."
The acquisition will also see Nib Travel become the exclusive travel insurance partner of Qantas across Australia and New Zealand.
MORE FROM: Property & Casualty