Ng Keng Hooi to leave AIA; Ping An exec to succeed
November 22 2019 by Andrew Tjaardstra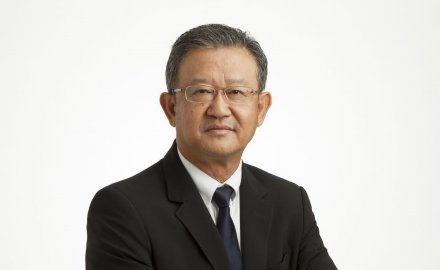 AIA's group chief executive and president Ng Keng Hooi, has decided to retire from his exec posts at the Hong Kong-headquartered life major from May 31, 2020.
Ng (pictured), who started the role in September 2017 when he succeeded Mark Tucker, will be replaced by Ping An's co-chief executive and chief insurance business officer Lee Yuan Siong, who is from Singapore.
Lee will leave Ping An at the end of January and become AIA's group chief executive and president designate on March 1; he will formally succeed Ng as group chief executive and president with effect from June 1.
Before joining Ping An, Lee held several leadership positions with Prudential, including president of CITIC-Prudential Life Insurance, a life insurance joint venture in China; he also has significant experience across a number of Asian markets including Hong Kong, India, Indonesia, Taiwan, Thailand and Vietnam.
Edmund Tse, AIA's independent non-executive chairman, said: "[Lee] has a strong and proven track record of leadership in our industry and is very well positioned to build on the tremendous work done by [Ng] during his term as group chief executive and president."
InsuranceAsia News understands Lu Min, Ping An's chief information officer and chairman of Autohome, will succeed Lee Yuan Siong's role as chief insurance business officer.