Auckland High Court places insurer into liquidation
November 13 2018 by InsuranceAsia News Staff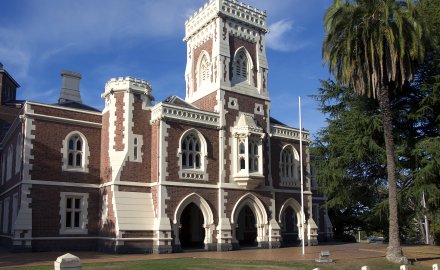 The Auckland High Court (pictured) has placed credit risk insurer CBL Insurance, owned by listed firm CBL Corporation, into liquidation.
The move follows two CBL Corporation's directors withdrawing their opposition to the New Zealand's Reserve Bank's application to liquidate the company. CBL directors Peter Harris and Alastair Hutchison were unable to advance their restructuring proposals without the support of two of CBL Insurance's largest creditors Alpha Insurance and Elite Insurance.
As a result an expected five-day High Court hearing to contest the liquidation didn't go ahead on November 12.
The firm was placed into interim liquidation in February when it failed to meet solvency conditions and due to misreporting to the regulator; it owed hundreds of millions of dollars with shareholders facing total losses.
CBL Insurance is the largest and oldest provider of credit surety and financial risk in New Zealand; it also has operations in Ireland and the UK.
MORE FROM: Legal/Regulatory