New South Wales flood study could reduce premiums: ICA
August 7 2019 by Andrew Tjaardstra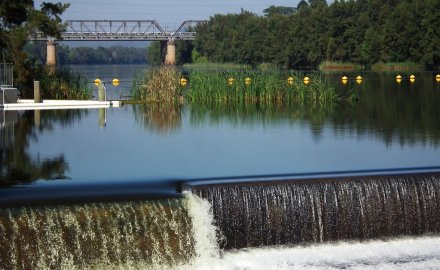 According to the Insurance Council of Australia, a flood study commissioned by the government of New South Wales should help insurers "fine-tune" their pricing and may lead to lower premiums.
The Hawkesbury-Nepean Valley Regional Flood Study initiative should help improve community understanding of the flood risks faced in western Sydney.
There have been around 130 moderate to major floods in the valley since records began in the 1790s and since the last region-wide flood studies were produced over 20 years ago, flood modeling and science have improved dramatically.
The study will share insights into flood exposure for the owners of more than 21,000 land parcels in the region, and awareness of flood risk will increase with the sharing of resources with the community.
ICA head of risk and operations, Karl Sullivan commented: "Insurers will be able to fine-tune their premiums for many property owners. Where flood exposure is reassessed as lower than previous data indicated, lower premiums may follow."
He added: "Armed with this information, thousands of property owners can consider how best to protect their assets in the form of property improvements and the purchase of insurance that includes flood cover."