New CEO dismisses calls to split AIG
May 17 2017 by InsuranceAsia News Staff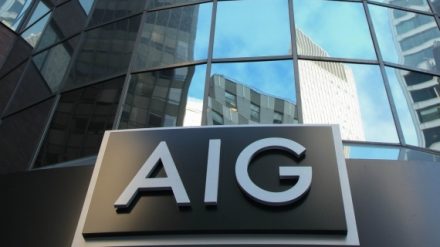 Having taken up his new role as chief executive of AIG, Brian Duperreault has asserted that splitting up the firm is not on his agenda.
As he stepped in as new AIG leader last Monday, Duperreault said he was not keen on breaking up the company as some activists have encouraged. Instead, he said that growth is his main goal.
During AIG's consumer-insurance investor day, he also described the insurance firm's multi-line structure as beneficial.
In addition, he said more capital will be poured in, consistent with the company's expansion goals and building long-term shareholder value.
Dupperreault is AIG's seventh CEO since 2005. He succeeds Peter Hancock, who departed the firm in March owing to the lack of support from investors, including activist Carl Icahn.
Icahn bought a stake in AIG in 2015 and urged the firm to break into three smaller firms: one selling property-casualty cover, another specialising in life insurance, and yet another guaranteeing mortgages.
MORE FROM: Asset Management