Myriad of emerging risks on the horizon
May 31 2019 by InsuranceAsia News Staff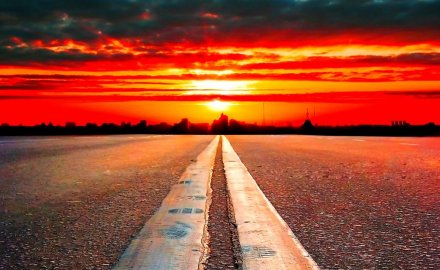 Swiss Re Institute's 2019 risk report SONAR has identified some potentially extremely destructive global emerging risks for the market.
For example, 5G will enable wireless connectivity in real time for any device of the internet of things (IoT), such as autonomous cars or sensor-steered factories. Hackers can exploit 5G's speed and volume to acquire, or steal, more data faster. Such a change could lead to a host of possible privacy and security breaches, in addition to espionage.
Meanwhile, there are concerns regarding the potential negative health effects from electromagnetic fields.
The report also notes that hardware in areas of critical infrastructure, such as smart electric power grids or pipelines and hospitals, however, is often outdated. As a consequence, insurers face higher risk accumulation and unexpected loss potential in the areas of property damage, bodily injury, business interruption and cyber risk.
Sadly, there is also a growing consensus that another economic downturn will need a fiscal response — a rise in uncertainty, causing higher financial market volatility and declines in asset valuations, has many people worried; how central banks and governments could react is a major concern.
Meanwhile, over the past few years the cost of genetic testing has declined significantly and with direct-to-consumer testing kits, genetic tests are now increasingly available and affordable for individual use. They have been widely adopted by public health systems and individuals which has significant implications for life insurance in terms of data management and regulatory constraints.
While climate change has long been a major risk the implications on health are becoming better known with greater access to data such as the number of deaths caused by pollution.
The most pronounced risks from climate change affecting human health will come from heatwaves, floods, droughts, fires and vector-borne diseases. Millions of lives and healthcare services could be at risk, without action, mortality rates and healthcare costs could soar, with significant consequences for health and life insurance and workers' compensation.
Patrick Raaflaub, Swiss Re's group chief risk officer, commented: "Swiss Re and the insurance industry at large first flagged climate change as an emerging risk many decades ago. The risk has now 'emerged' but associated and challenging uncertainties still remain, such as the implications on life and health insurance."