Myanmar eyes insurance sector liberalisation
May 21 2018 by InsuranceAsia News Staff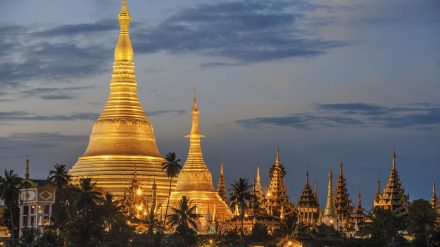 A Myanmar investment official has hinted that the government is likely to liberalise the insurance sector.
Thant Sin Lwin, deputy director general at the Directorate of Investment and Company Administration, said that while the government has not decided, the insurance sector is viewed as having high potential for liberalisation.
He said that Myanmar is keen to catch up with its neighbours in terms of insurance sector growth, and that many insurance companies have already visited his office to discuss investments and the expansion of their services and products into the country.
So far, 24 foreign insurance companies have established representative offices in Myanmar, while 12 private local firms and the state-owned Myanma Insurance Enterprise currently are currently offering a range of insurance products in the country.