Japan helps Myanmar to develop insurance sector
June 11 2018 by InsuranceAsia News Staff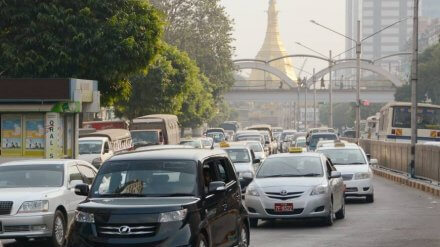 Myanmar's insurance sector is expected to get a major boost from Japanese know-how and personnel support, particularly in terms of crafting rules and products.
Ultimately, it is hoped that through such a partnership, the South-East Asian country's insurance industry can grow into a much more lucrative sector.
Car ownership in the country is now exceeding 50 million. This provides an inviting opportunity to develop insurance products targeting the automobile sector.
The Japanese government will also help Myanmar to revise its 22-year-old insurance business law to help liberalise its financial industry.
Myanmar deputy planning and finance minister Maung Maung Win got wide support for his reform plan, including advice on insurance regulations and practices from Japanese Cabinet Office state minister Takao Ochi during the former's visit to Japan.