MSIG Asia appoints new chief risk officer
October 22 2018 by InsuranceAsia News Staff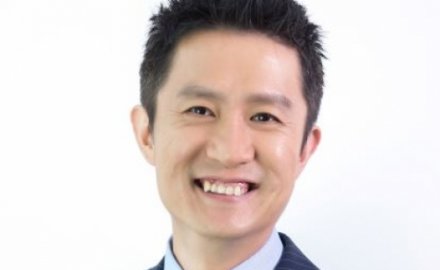 MSIG Asia has promoted William Song (pictured) to chief risk officer (CRO).
Song becomes responsible for risk management across the region including Australia, Asean, Hong Kong and New Zealand. Song has taken over the CRO portfolio from Paul Faulkner, MSIG Asia's head of risk management and technical services, and will continue to report to him.
He started at the company in 2010, leading the actuarial department for more than five years, and has been Asia senior vice-president for enterprise risk management for the past three years.
The company has also announced that it has promoted Rebecca Ang Lee to chief marketing officer. She will continue to lead the brand and communications and business activities for Australia, Asean, Hong Kong and New Zealand, reporting to Iris Yuet, executive officer for corporate services.
In addition, Ang Lee will help to drive the group's priorities on branding and sustainability. She sits on the committee of the brand and communications working group, led by MSIG's Tokyo-based head office Mitsui Sumitomo Insurance, to provide strategic direction on the group's international branding initiatives, and will also be the lead of the sustainability taskforce within the region.