MSI and Max Financial Services terminate share swap
November 7 2019 by Andrew Tjaardstra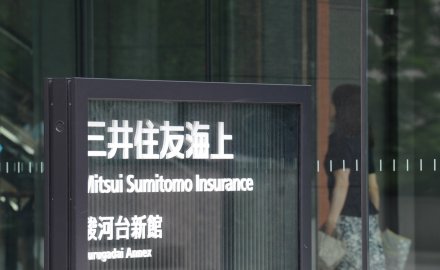 Mitsui Sumitomo Insurance (MSI), part of MS&AD Insurance Group, has agreed with Max Financial Services (MFS) and Max Life on calling off a share swap transaction.
The two firms had agreed on August 6 to allow MSI to swap 19.98% of its shareholding in Max Life Insurance with a 21.45% stake in MFS.
MFS is the holding company of Max Life, wherein MSI holds a nearly 26% stake.
In a statement issued on November 6, MS&AD said: "Although [a] series of discussions towards the execution of definitive documents between the parties have been held after the conclusion of in-principle agreement, the companies could not reach an agreement for the finalisation which resulted in the mutual agreement to terminate the transactions."
It added: "MSI will continue making efforts towards the enhancement of Max Life's enterprise value of on the continued and cooperative joint venture partnership with MFS."