MS&AD receives Challenger stake and board approval
August 20 2019 by InsuranceAsia News Staff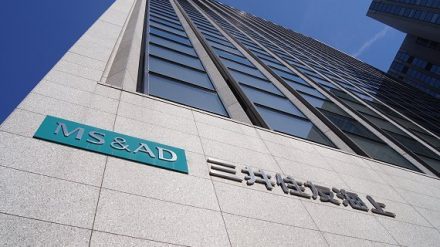 MS&AD has received approval to increase its stake in Challenger.
In March MS&AD said it want to stake in Challenger to 16% and seek non-executive board representation. This was subject to approval from Australian Prudential Regulation Authority and Australia's treasurer which was granted last week.
Challenger has said an MS&AD representative is expected to join the Challenger board early in the next financial year.
The two firms started a relationship in 2016 as Challenger looked to get access to Japan's annuity market and MSI Primary Life sought to diversify counterparties for hedge transactions in association with business expansion.
In March the firms entered an agreement where Challenger stated to reinsure US-dollar annuities from July 1 this year for a minimum of US$660 million per year for at least five years.
The foreign currency fixed annuity market in Japan is continuing to grow strongly and has increased by 70% over the past three years and now represents ¥3.6 trillion (US$9.39 billion) in annual sales.