MS&AD confirms Hara's top role and more senior appointments
March 2 2020 by InsuranceAsia News Staff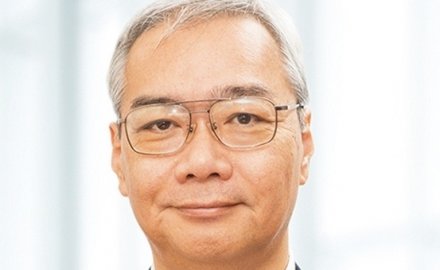 MS&AD has confirmed the appointment of Noriyuki Hara as president and chief executive, to be effective in June this year.
Hara (pictured) will take over the role from Yasuyoshi Karasawa, who is confirmed to take on a new role as chairman. Hisahito Suzuki will resign as chairman and take on a director role. Yasuzo Kanasugi will serve as vice chairman.
In January 2016, InsuranceAsia News reported on Hara and Kanasugi's appointments as presidents of MS&AD's two major non-life units.
All the new appointments will be given final approval at MS&AD's shareholder's meeting this June.
Directors scheduled to resign at the same timeinclude Shiro Fujii, who is Mitsui Sumitomo Primary Life Insurance's current chairman; Takashi Kuroda, now serving as president of Mitsui Sumitomo Agency Services; and Masahiro Higuchi, Aioi Nissay Dowa Insurance's (ADI) vice president.
Earlier this year, runoff player RiverStone completed a takeover of Aioi Nissay Dowa's reinsurance portfolio from its UK branch. All reinsurance contracts in which ADI is the reinsurer, including those written by or on behalf of ADI in Japan, are affected.
Late in 2019, MS&AD restructured the operating model and senior leadership at its specialty unit MS Amlin, as the group reorganised its international businesses.
For more on MS&AD and its MS Amlin write-down in 2019, see here.