MS Amlin to close HK unit and integrate with MSIG
November 8 2019 by Andrew Tjaardstra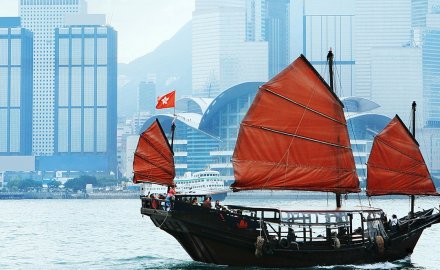 InsuranceAsia News understands that from January 1, MS Amlin's Hong Kong branch will be closed to new business and will enter into run-off.
MSIG Hong Kong will instead start offering terms on the business that includes yacht, hull and other specialty lines.
InsuranceAsia News (IAN) understands that some MS Amlin underwriters including Timothy Lee will switch to MSIG Hong Kong to offer marine and specialty lines capabilities; IAN also understands that Rebekah Khew, principal officer – Hong Kong, will be leaving the business.
MS Amlin Hong Kong will maintain a small presence in Hong Kong to facilitate the run-off of the existing business.
There will be no change to the existing branch until January 1 and all policies will be fully serviced with claims paid by MS Amlin Asia through Singapore.
A spokesperson from MS Amlin commented, "We can confirm that MSIG Hong Kong will be the single hub for the MSI group of companies from January 1 2020. MS Amlin Hong Kong branch will be closed to new business from this date."
The spokesperson continued: "Select MS Amlin underwriters will be transferring to MSIG Hong Kong, allowing MSIG Hong Kong to offer an enhanced marine and speciality lines capability alongside their current product offerings."
The statement added: "This change will increase efficiency and allow us to combine our expertise across the group, making it simpler and easier for our brokers and clients to work with us. MS Amlin Asia Singapore will continue to operate in the same way with an unchanged underwriting appetite."
In July the company exited its reinsurance business in India.
MS Amlin is overseen in the region by Asia chief executive Simon Clarke;