MS Amlin in India reinsurance exit
July 12 2019 by InsuranceAsia News Staff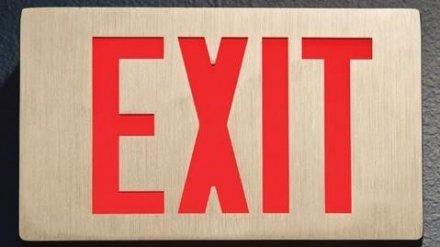 Following a global review of its operations MS Amlin, a syndicate of Lloyd's India, has decided to discontinue serving the Indian reinsurance market.
The Insurance Regulatory and Development Authority in a notification said that MS Amlin through Lloyd's India had informed them that as a part of a group-wide review of MS Amlin's operating structure and performance, the entity has decided to discontinue business operations in India.
The move is a quick turnaround in decision making as MS Amlin which was the first syndicate on the new Lloyd's platform.
With the cancellation of its license, MS Amlin is required to close all its bank accounts in India and submit supporting documents to the Insurance Regulatory and Development Authority.
MS Amlin is part of Japanese giant MS&AD and had formally entered the Indian market in the summer of 2018.
The move will be a blow to Lloyd's as it struggles to maintain traction in its push into Asian markets.