MoU signed between regulators OIC and MAS
September 27 2019 by Yvonne Lau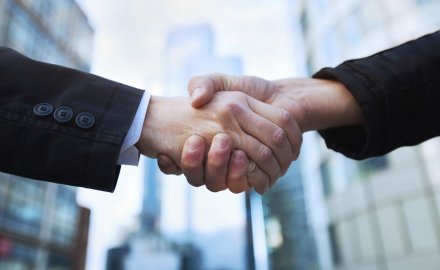 A Memorandum of Understanding (MoU) between Thailand's Office of Insurance Commission (OIC) and Singapore's Monetary Authority (MAS) will strengthen joint collaboration in industry supervision and development.
The two bodies came together to sign the MoU as a joint commitment to work together more closely.
OIC's secretary general, Suthiphon Thaveechaiyagarn commented that the MoU will "advance a framework for cooperation, exchange of information and assistance in insurance supervision between two authorities as well as facilitating mutual development of the insurance sector in both jurisdictions."
Deputy managing director of financial supervision at MAS, Ong Chong Tee noted that the MoU will "further deepen partnerships between insurance regulators in ASEAN."
Thailand's OIC has been busy in recent years – with the body also signing MoU's with Bank Negara Malaysia and Cambodia's Finance Ministry in 2017.
MORE FROM: Legal/Regulatory