Market prepares as Cyclone Uesi threatens Australia's east coast
February 13 2020 by InsuranceAsia News Staff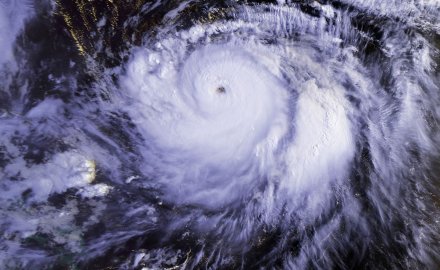 Australian markets are bracing for another storm and more extreme weather – tropical Cyclone Uesi is moving along Australia's eastern coasts as a category three cyclone.
The northeastern state of Queensland is preparing for severe storms and rainfall, potentially up to 250mm of rain in its southern parts, as Uesi approaches the coast. An emergency flood warning and severe storm warning has been issued.
In the southeastern part, the state of New South Wales (NSW) will also see thunderstorms, severe rainfall and high winds that could mean flash flooding. Flood warnings have been announced for coastal areas along the NSW border.
As Australia battles a catastrophic bushfire season, residents and fire crews are looking for the rain to bring a bushfire respite. Last weekend was NSW's wettest weekend in almost 30 years — and the rain has helped contain some fires.
The country saw its western coast hit by Cyclone Damien hit on February 8, which recorded some property damage.
Though the rains may bring a much-needed reprieve from bushfire damage, Australia's storms are also bringing losses in the form of flood damage, property damage, power outages and more. As of February 10, the Insurance Council of Australia (ICA) has received 10,000 claims worth A$45 million (US$30 million) — with the figures set to keep rising as the nation battles more extreme weather.