Moore Stephens: IFRS delay an "opportunity to optimise"
March 6 2019 by Andrew Tjaardstra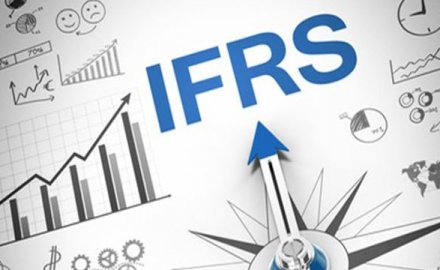 A delay in the implementation of IFRS 17 to January 1, 2022 by the International Accounting Standards Board is an opportunity for insurers to apply greater testing of their systems.
Speaking at a seminar in Hong Kong this week, Patrick Rozario, managing director for Moore Stephens Advisory Services in Hong Kong, said: "Use the extra year to optimise the implementation."
Rozario explained the rationale behind IFRS 17 is to align insurance accounting across the globe, with the exception of the US. He said: "The main reason to replace IFRS 4 is to measure and compare the performance of liability management and profitability recognition."
While calculations for shorter term contracts — such as property and casualty insurance — that typically last one year will be relatively more straightforward, calculations under IFRS 17 will prove a lot harder for long term life contracts.
IFRS 17 will require more advanced forecasting and simulation capabilities to meet financial forecasts.
The central change in the regulation is the standardised calculation of liability. He added that this will be divided into the building block approach (BBA), premium allocation approach (PAA) and variable fee approach (VFA) for life and pension funds, which are linked to underlying assets.
Rozario noted: "Many contracts under PPA will need to be calculated through BBA. There will be a lot of detailed work and it will involve a lot of time and resources."
As a result of the incoming standard, insurers will need to increase consistency, comparability and transparency in financial reporting. The result will be to provide investors with more insights into insurers' balance sheets and profitability. Key metrics will be profit, distributable cash flow and measuring value such as the share price and capital.
There is the potential for disruption as integration across financial and actuary functions will impact products, business planning, data, reporting and disclosure. Transparency, flexibility – analytics and scenario planning and speed of processing will be key.
Insurers should be looking to spend between six and nine months testing their systems before transitioning fully to a new system, Rozario warned.
Once implemented the changes could improve cash flow models, help discounting risk adjustments, improve data management, automate audits and provide greater integration between actuarial and financial systems. In addition, initiation could see greater investment opportunities for insurers.