Mitsui Sumitomo and Max Life share swap back on
March 5 2020 by Yvonne Lau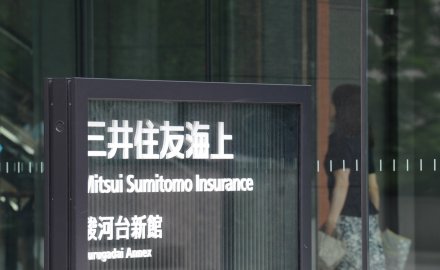 Japan's Mitsui Sumitomo (MSI), a member of MS&AD Insurance Group and India's Max Life Insurance Company, a subsidiary of Max Financial Services, have concluded an agreement on a share swap and partial sale.
InsuranceAsia News (IAN) reported in November that MSI and Max Life had called off the transaction, which was originally confirmed on August 6 2019.
The new agreement reached will see MSI selling 20.57% of Max Life's shares, out of the shares that MSI currently holds to Max Financial; and MSI will acquire 21.87% of Max Financial's shares in exchange. MSI will also sell the remaining Max Life shares to Max Financial.
The earlier August agreement would have had MSI swap 19.98% of its shareholding in Max Life with a 21.45% stake in Max Financial.
An official statement by MS&AD noted: "The share ratio has changed from the previous ratio as of August 6, due to [a] change of shareholding ratio."
MSI said in the same statement, that the company "will continue to work towards the strengthening of business basis in rapidly growing Asian region and towards the sustained development of its global business."
They added: "MSI will execute the transaction, account MFS as an equity-method affiliate company… and will continuously engage in [the] supervision of Max Life."
The transaction has been approved by Indian authorities.