Miramar Underwriting Agency opens Perth office
February 5 2020 by Yvonne Lau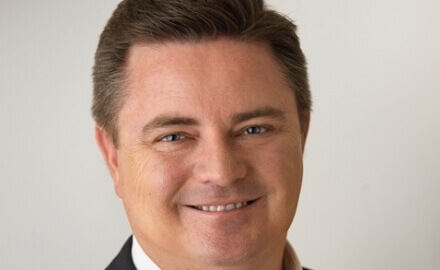 Steadfast-owned Miramar Underwriting Agency (Miramar) has opened a new office in Perth with the appointment of Grant Bowen as state manager for Western Australia.
The move to expand to Perth was undertaken to serve demand from brokers in Western Australia.
Peter Takos, chief underwriting officer for Miramar, commented on the office opening: "We are thrilled to open the doors of our new office and are looking forward to nurturing the relationships we have with our Western Australia brokers."
The appointment of Bowen (pictured) will bring two decades of experience to the Miramar team in Perth. With Miramar, he will be responsible for developing broker relationships, business development and creating a strong foundation for the company to grow the Perth-based team. Prior to this role, Bowen held various positions at Ansvar Insurance, Allianz Australia and Zurich Australia.
Bowen will report to Takos and Miramar now has three offices in Melbourne, Perth and Sydney serving SMEs in Australia against property, liability and engineering risks; the firm has been in operation since 2005.
Another Steadfast company, Interruption Underwriting Agencies (IUA) has also strengthened their team. IUA has hired Daniel Hrycko as senior underwriter – a newly created role based in Sydney to respond to increased broker demand. Hrycko has more than 20 years experience and has worked at Mansions Australia, Pen Underwriting and Allianz.