Merger date of India's P&C giants in doubt
February 5 2019 by Andrew Tjaardstra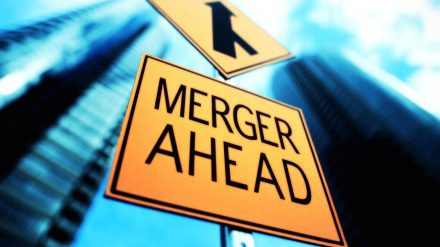 The merger of three state-run insurers could be delayed further, with the government preferring to move carefully on the issue and the initial deadline of within this financial year set to be missed.
India's minister of finance Arun Jaitley in his 2018-19 budget speech had said that the three public sector general insurance companies — National Insurance, Oriental India Insurance and United India Assurance  — will be merged into a single entity and subsequently be listed.
However the Department of Investment and Public Asset Management (DIPAM) secretary Atanu Chakraborty has told the Times of India this week: "Mergers take time and you should take time in mergers anywhere. I am telling you with experience mergers have natural obstacles in terms of culture and manpower if nothing else. So, once you align the business then you should start aligning the culture and manpower and you have to go to the last man to be able to do so."
Chakraborty added: "Mergers are one of the difficult transactions, it calls for skills, which are not available in abundance. I am not able to put a timeline because I have not reviewed it. I intend to do so."
The next general elections are due in India between April and May this year and the merger is likely to be delayed beyond that. Some are worried the merger could result in a monopoly style environment in the country.
MORE FROM: Property & Casualty