McLarens hires former AIG exec Parsons in Hong Kong
October 7 2019 by Andrew Tjaardstra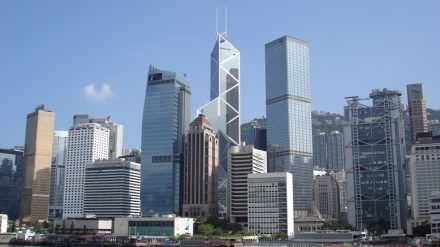 McLarens has appointed Stephen Parsons as managing director of McLarens Hong Kong.
He becomes responsible for leading the firm's operation in the territory, with a focus on service and business development.
Parsons is a senior insurance and management executive, with 40 years of experience gained through working in the UK, United Arab Emirates, Singapore and Hong Kong.
Most recently, Parsons served at AIG where, over the course of nearly six years, he rose to the position of deputy chief executive. Throughout his time in AIG, he retained responsibility for claims. Prior to this work, Stephen spent 11 years at Aon Hong Kong, including seven years as director of claims services.
Chris Panes, chief operating officer, of McLarens Europe, Middle East and Asia Pacific, commented: "As we continue to develop and expand our capabilities in Hong Kong, Parson is the ideal choice for this leadership role. Our Hong Kong operations will benefit from Parsons' considerable team leadership, extensive management experience and claims management background, including in both company and broker roles. His proven leadership capabilities will provide valuable direction to our Hong Kong team."
Parsons commented: "I look forward to building on the rich tradition of client service and leveraging the company's growth momentum to enhance our service offerings to the Hong Kong market."