MBK puts ING Life Korea stake on sale again
June 25 2018 by InsuranceAsia News Staff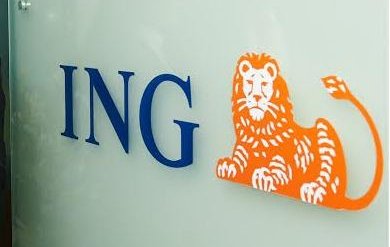 After several failed attempts, Korean private equity fund MBK Partners is once again trying to sell its majority stake in ING Life Insurance Korea, according to reports.
MBK has long wanted to exit its 59.15% ownership position in the Korean life insurer, but has failed due to a hefty price tag and an uncertain outlook for the country's insurance industry.
Reports suggest that MBK has approached several of the country's leading financial groups, including KB Financial Group and Hana Financial Group, which may have the finances to afford the W2 trillion (US$1.87 billion) price tag for the stake.
The acquisition amount may be even closer to W3 trillion if it also includes a premium for management rights. MBK is also considering overseas buyers.
The private equity firm bought the stake from the Dutch financial group in 2014 for W1.84 trillion.
The company is under pressure to sell the stake as the five-year contract on trademark rights ends by the end of this year.
MORE FROM: Private Equity