Marsh India agrees deal for JLT Independent
October 18 2019 by Andrew Tjaardstra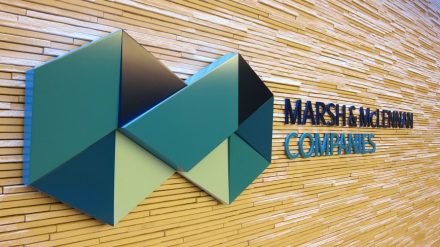 Marsh India, a joint venture between Marsh and Rampart Trust, has reached agreement in principle to acquire JLT Independent Insurance Brokers.
Initially formed in 2003, JLT Independent is a joint venture between JLT and India's Sunidhi Group, which owns a majority stake.
The transaction, which is subject to regulatory approvals and the execution of a definitive purchase agreement, is expected to close in the first quarter of 2020. It follows the acquisition of JLT Group by Marsh & McLennan Companies, which was completed on April 1.
Meanwhile, JLT Independent has appointed Mohit Agarwal, formerly employee health and benefits leader of Marsh India, as chief executive with immediate effect.
Alex Moczarski, chairman of Marsh & McLennan International and chairman of the board of Marsh India, said: "This combination of Marsh India and JLT Independent will enable us to bring the very best global expertise to clients across India. In today's uncertain business environment, companies need to have access to a wide range of risk and insurance advice to help them navigate uncertainties and continue to grow."
Marsh India has 17 branches and employs more than 670 people. In March Marsh increased its stake in the JV to 49%.