Marsh: Asia property rates on the rise
February 27 2019 by InsuranceAsia News Staff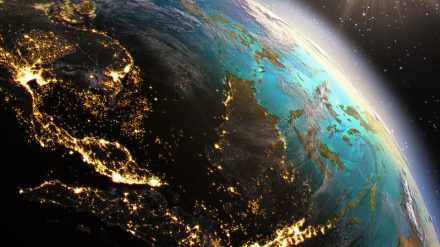 Property and casualty insurance pricing in Asia increased by 0.4% year-on-year in the fourth quarter of 2018, the first regional increase in overall pricing since late 2014, according to Marsh's Global Insurance Market index.
Property insurance prices increased 0.7%, the second quarterly increase in four years — with much of the increase related to nat cat exposure. Also climbing in the fourth quarter was financial and professional liability pricing, which increased 0.4% — the first increase since 2012. The only negative was casualty pricing, which declined 0.5%.
According to the index, commercial insurance prices climbed 2% in the fourth quarter globally, which is the largest increase since the survey began and the fifth quarterly increase in a row. Composite pricing rose in all global regions during the fourth quarter — the first time all regions reported an increase within the same quarter.
The Pacific region, including Australia, saw the biggest price increases, with price rates increasing 16%. Average pricing on financial and professional lines increased in all regions, most notably in Australia, driven by directors' and officers' insurance.
Globally, property pricing increased by an average of almost 4% while casualty prices fell by almost 1% on average.
"Although the last quarter of 2018 saw average prices increase in all regions, the increases were generally modest," said Dean Klisura, president of global placement and specialties at Marsh.
"While pricing for property and financial and professional lines have increased globally for five straight quarters, market capacity remains strong in most geographies."
The UK, continental Europe and South America all reported average pricing increases of at least 1%.