Experimentation key to unlocking growth, says EY
December 13 2018 by InsuranceAsia News Staff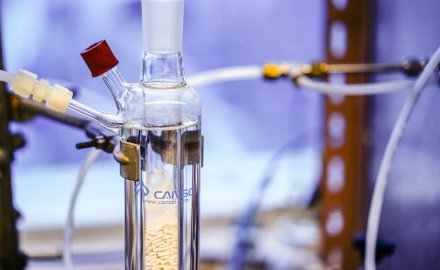 Insurers across Asia Pacific are experimenting widely to capitalise on near-term opportunities and drive long-term growth, according to EY's Insurance Outlook 2019 report.
Despite overall weak global insurance sector growth, rising incomes and expanding populations have benefited the region's life insurers, while the P&C sector has seen strong growth fuelled by large, growing markets such as China and India.
"Markets across Asia Pacific, in particular China, will continue to influence the future of insurance because of their intense focus on innovation and disruption," said Jonathan Zhao, EY Asia Pacific insurance leader. "From product design to distribution and technology adoption, insurers in the region continue to experiment to capitalise on the near-term opportunities and drive the industry's long-term growth."
Across Asia Pacific, between 2012 and 2017, life insurance has experienced marginal growth, just 0.4% across the region compared with 0.2% globally. Life insurers are facing growth challenges globally due to regulatory issues, outdated distribution and lack of relevant products to changing customer needs.
However, Zhao notes the appetite for life insurance products remains strong in emerging markets, and that low insurance penetration in these countries represents a "win-win" for insurers.
The report notes that P&C insurers have seen considerable growth across Asia Pacific between 2012 and 2017 — 8% for the region compared with just 0.9% globally, largely due to sustained performance in emerging markets.
While growth will slow, there are opportunities for P&C insurers — especially those that have embraced an innovative mindset. P&C insurers should focus on evaluating opportunities in health insurance, explore intangible risks to boost commercial insurance, boost distribution capabilities and raise the digital bar by deploying analytics and artificial intelligence.
Meanwhile, mature life insurers in many Asia-Pacific markets are placing increased focus on cost efficiencies across their businesses. For many, large-scale transformation programmes and the adoption of digital platforms provide a solution. Insurers will need to balance a focus on digital with traditional bancassurance and agent distribution channels.
"Today's intense margin pressures mean that cost efficiency is more important than ever," said Zhao. "While many insurers across the region are leading the way when it comes to adopting emerging technology and working with insurtechs. We believe it's an imperative for insurers to make the critical decision about what capabilities they should own and manage themselves and what to outsource."