Marine premiums rise 2% globally
September 19 2018 by InsuranceAsia News Staff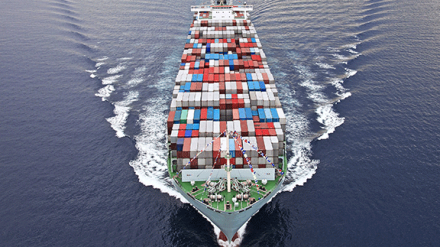 Global marine premiums increased by about 2% to US$28.5 billion year-on-year in 2017, according to the latest report from the International Union of Marine Insurance (IUMI).
The report, however, also stressed that there is an increasing mismatch between income levels and covered risk when current premium levels are viewed in relation to covered risks and the impact of claims.
Specifically in the hull market, there were falling vessel values. This has prompted an erosion of income to a level where it is now insufficient to allow for normal repair costs in a given year.
Data from the past 10 years shows an increased volatility in the impact of claims on underwriting results generated by the random occurrence of claims with unprecedented cost.
The trend, according to the IUMI, may not reverse, as vessel sizes keep increasing.