Marine premiums in spotlight after Gulf attack
May 17 2019 by InsuranceAsia News Staff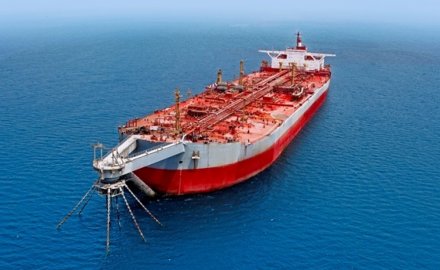 London's marine insurance market met yesterday (May 16) to assess whether it needs to change the risk level for vessels in the Gulf after an attack on ships off the United Arab Emirates earlier this week.
Such a move could lead to an increase in marine insurance premiums, including in Asia.
On May 14 armed drones attacked two of Saudi Aramco's oil pumping stations and forced the state giant producer to briefly shut its East-West pipeline. The incident came two days after an attack on four oil tankers – two of them owned by Saudi Arabia – off Fujairah in the UAE.
The United Arab Emirates has not blamed anyone for the attack, but US national security agencies believe proxies sympathetic to or working for Iran may have been behind it, a US official has said. Tehran has distanced itself from the incident, which no one has claimed.
Oil prices have been rising this week amid fears of supply disruption as tensions rise in the Middle East. To add to the uncertainty US staff have also been evacuated from its embassy in Baghdad.