Mapfre and China Re sign Belt and Road agreement
July 11 2019 by InsuranceAsia News Staff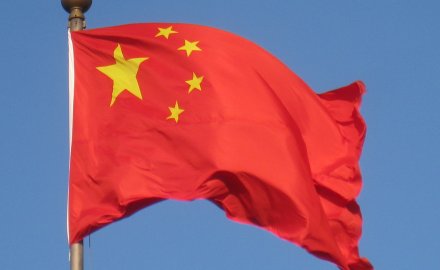 Mapfre and China Re have signed a memorandum of understanding to jointly insure projects under Beijing's Belt and Road project.
As part of the agreement between the two firms, Mapfre will offer insurance and reinsurance support to Chinese interests in Europe and South America where it has a local presence.
It will also act as cedant for China Re on projects of interest to both parties.
The Belt and Road project was initiated in 2013 as a long-term intercontinental project that includes the construction of roads, railways, ports, airports, oil and gas pipelines, and power plants, but also includes other projects, such as educational programs and the construction and development of special economic zones.
A total of 132 countries are currently participating in the BRI, together accounting for 30% of global GDP, 62% of the world's population, and 75% of known energy reserves.
Brokers, insurers and reinsurers across the world have seen the project as a potential growth opportunity over the next decade as China puts large sums of money into attempting to create a global supply chain.
The further integration of multiple countries is seen as a way to grow the global economy as trade barriers are reduced and consumers more empowered.
MORE FROM: Belt and Road
Mapfre's agreement with China Re will not be the last as the trade initiative increases in momentum.

China is experiencing a clean energy revolution according to Willis Towers Watson.

Singapore bank to seek initiatives with China's largest credit insurer.