Manulife signs distribution deal in Cambodia
June 22 2018 by InsuranceAsia News Staff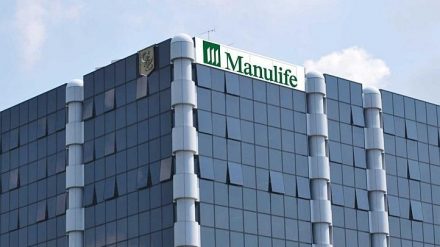 Manulife and Japanese firm Sathapana Bank have signed a life insurance distribution partnership in Cambodia.
As a result of the agreement Manulife will be present at all Sathapana branches across the country.
Norihiko Kato, CEO of Sathapana Bank, commented: "Insurance is in the early stage of growth in Cambodia and there is huge potential for growth in the future."
The agreement between the two firms was signed this week at a ceremony attended by representatives from the Ministry of Economy and Finance and the National Bank of Cambodia.
Rath Sovannorak, director of banking supervision at the National Bank of Cambodia, said: "The economy has been very stable, which has worked in the favour of banks and insurance companies. At the same time, people's living standards have risen dramatically, further contributing to this growth."
Manulife has five offices in Cambodia and is overseen by CEO and general manager Robert Elliott.