Manulife Philippines appoints CEO
August 16 2019 by InsuranceAsia News Staff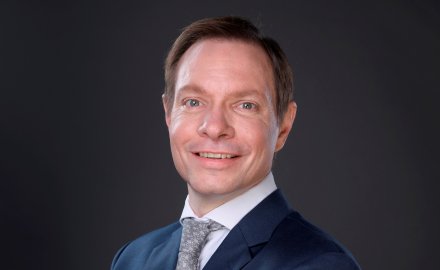 Manulife Philippines, headquartered in Makati City, has appointed Richard Bates as its new president and chief executive.
Bates (pictured) started on August 5 and replaced Ryan Charland who has left his post after five years in the country; Charland has stayed at the Canadian firm and taken on the role of president and director at Manulife's Indonesia operations – he is now based in Jakarta.
Before he was appointed to head Manulife Philippines, Bates was Cambodia chief executive of AIA.
Bates commented on his appointment: "With its young and dynamic population and its promising economic growth prospects, the Philippines is one of Asia-Pacific's most exciting markets for life insurance and investments."
The firm has 20 offices across the country, including Luzon, Manila, Mindanao and Visaya; it has a history stretching back over 100 years and offers health, life and pension products to businesses and individuals.
There is wide potential for the market to grow.