Malaysia's fire detariffication set for delay: report
October 8 2019 by InsuranceAsia News Staff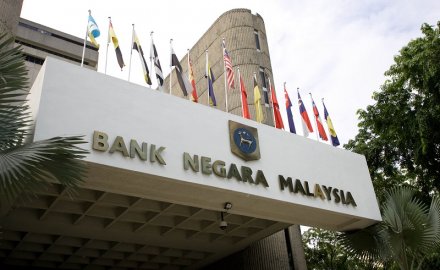 Bank Negara Malaysia has extended the timeline for the detariffication of fire insurance to next year at the earliest, according to market sources.
"The regulators undertook a review and that segment was targeted to be liberalised by this year. After meeting with industry players, it was decided that the sector needed more time," said a source cited by the Edge Markets.
It is understood the regulators are still understanding the implications of opening up the market and promised to open up further this year pending a review.
One senior market executive said: "The expectation was that it was supposed to be done this year, but now, the timeline has been moved to next year at the earliest."
The review was to assess the readiness of consumers and market players for further liberalisation; the motor segment has been opened up more fully over the last few years.
The liberalisation of fire tariffs could lead to increased competition and pressure on underwriting profitability.
MORE FROM: Legal/Regulatory