Malaysia's consolidation to require patience
October 16 2018 by InsuranceAsia News Staff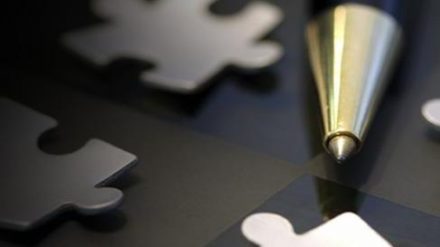 While consolidation is considered a step forward in solving Malaysia's low insurance penetration rates, talks between insurers will not be easy or fast, according to analysts, says the Malaysian Reserve.
Malaysia has 13 life insurance companies, 21 general insurance firms and 12 takaful operators servicing the country's 32 million people. As of 2016 foreign insurers continue to take up the largest share of the market at 76%; a cap of 70% ownership has already been placed on foreign firms.
The country's central bank, Bank Nagara Malaysia (BNM), has deemed the industry too fragmented. BNM governor Nor Shamsiah Mohd Yunus said he wants a market-driven consolidation to create strong, long-term players.
The central bank said insurance firms need to set up partnerships to achieve scale and competitive edge. However, MIDF Amanah Investment Bank analyst Danial Razak said consolidation is complex and will take time.