Malaysian Re licences AIR catastrophe modelling platform
May 8 2018 by InsuranceAsia News Staff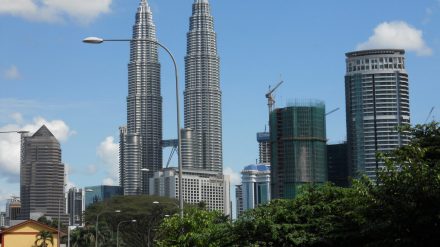 Malaysian Re has licensed AIR Worldwide's catastrophe risk modelling platform for portfolio management and new risks.
The company is deploying the AIR solution to support its reinsurance operations for a broad range of risk management solutions including risk pricing and portfolio management and as a tool to help expand into new markets and lines of business.
"As Malaysian Re continues to maintain its strong market presence in Asia, the Middle East and North Africa, we are also expanding into new markets," said Zainudin Ishak, president and CEO of Malaysian Re.
"We need to enhance ourselves with a modern and advanced risk management software that can assist us to better quantify, analyse and manage our exposure to risks," he added.