Malaysia to regulate aggregators under FSA
June 24 2019 by Andrew Tjaardstra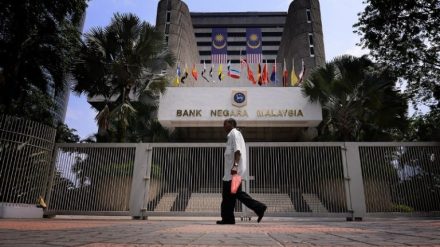 Insurance and takaful aggregators will soon be required to registered under the Financial Services Act to carry on their business according to Bank Negara Malaysia, which regulates all insurance entities in the country.
It further states that this includes companies under the fintech regulatory sandbox, which includes Jinerxu (RinggitPlus) and GoBear.
An exposure draft from the bank sets out the proposed requirements and guidance for the registration of a person intending to carry on insurance and takaful aggregation business and its obligations.
Bank Negara Malaysia is inviting written feedback on the proposals in this exposure draft, including suggestions on areas to be clarified and alternative proposals that the bank should consider. The written feedback should be supported with clear rationale, accompanying evidence or illustrations as appropriate to facilitate an effective review.
In addition to providing feedback, insurance and takaful aggregators approved under the fintech regulatory sandbox and persons intending to become a registered insurance and takaful aggregator are requested to respond to specific questions set out throughout the exposure draft.
MORE FROM: Legal/Regulatory