Malaysia rethinking foreign ownership cap
October 18 2018 by InsuranceAsia News Staff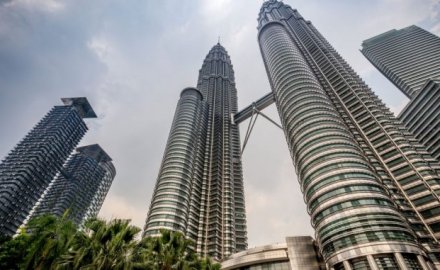 Foreign insurers in Malaysia are heaving a sigh of relief after the Malaysian government said it is reopening talks to consider full foreign ownership of domestic insurance companies, according to a report in the Financial Times.
If the move is approved it will come as a reprieve a year after foreign insurers were told by the previous administration that they will have to sell 30% of their businesses to local investors.
Some foreign insurers were planning to take on joint venture partners or spin off parts of their businesses to meet the requirement. Sources said the country's central bank, Bank Negara, is now open to negotiation and could allow foreign insurers to keep full ownership.
There are 11 foreign insurers that have wholly-owned subsidiaries in the country.
However, it is still unclear what the reopening of talks would lead to and whether some insurance companies might still be forced to sell a portion of their businesses.
MORE FROM: Legal/Regulatory