Malayan Insurance replaces CEO
July 11 2019 by Andrew Tjaardstra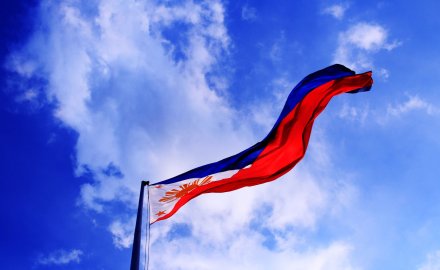 P&C insurer Malayan Insurance has appointed long serving chief executive Yvonne Yuchengco as vice chairman of the board of directors, while Paolo Abaya, chief operating officer, will takeover as the company's president and chief executive.
Yuchengco and Abaya's appointments will take effect on July 1; Yuchengco led the company as president and chief executive for nearly 25 years.
During Yuchengco's term as chief executive she helped the company maintain its position as the country's top P&C insurer in terms of the amount of gross written premiums.
A Malayan Insurance statement said: "The transition to a younger leadership for Malayan Insurance marks a step toward the future as it approaches its 90th year as an industry leader. The move consolidates the company's strategic efforts to serve the millennial and [Generation] Z markets, an emerging segment which thrives with a digital, always-connected lifestyle driving their consumer decisions."
Malayan Insurance is a member of the Yuchengco Group of Companies and offers products from aviation to motor to travel from branches across the Philippines.