Majors compete for Vietnam bank deal: report
July 24 2019 by InsuranceAsia News Staff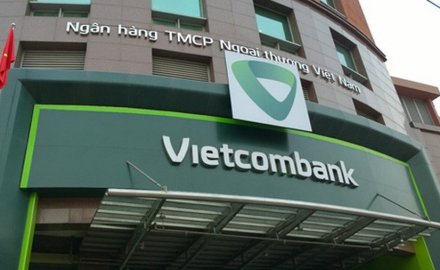 Prudential and FWD are competing to become bancassurance partner of the Bank for Foreign Trade of Vietnam (known as Vietcombank), according to sources cited by Bloomberg.
The initial payment to distribute life insurance products could be worth as much as US$400 million with more payments to come based on performance.
The Hanoi-headquartered bank, which is being advised by Credit Suisse, employs over 15,000 staff and has over 500 branches and offices across the country.
Prudential describes itself as Vietnam's largest life insurer while FWD acquired Great Eastern Life (Vietnam) in 2016 and already has two bancassurance agreements in the country.
Vietnam's market has been growing rapidly over the last few years and there is plenty of room for growth as the government encourages take-up insurance across the country and the middle class continues to grow.
Vietnam's Ministry of Finance's Insurance Supervisory Authority is targeting a premium growth rate of around 20% this year.
In addition the government wants 11% of Vietnam's population to have bought life insurance by 2020, and for that figure to reach 15% by 2025.
The Vietnam government's recent insurance plan targets average annual growth of the market's total assets, investment capital, operation reserves, owners' capital and revenue at 20% by 2020, and 15% between 2021 and 2025.