Reinsurers start blockchain journey as B3i eyes Asia
February 13 2020 by Yvonne Lau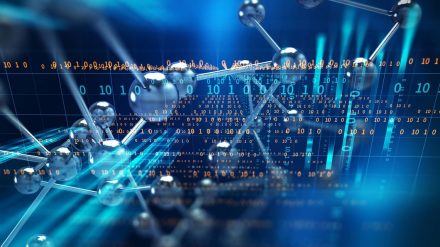 Zurich-based B3i, a blockchain platform directed at the reinsurance market, has collaborated with major international reinsurers to complete complex placements – and is planning an Asia expansion for 2020.
As of February 12, a total of 30 contracts of reinsurance have been concluded on the B3i platform by major international (re)insurers and brokers, including complex catastrophe excess of loss (XoL) reinsurance treaties.
According to an official statement, nine insurers, eight reinsurers and four brokerage firms participated, including Allianz Re and Generali. Silvio Tschudi, Allianz Re's senior retrocession manager, commented: "B3i's platform shows what's possible for greatly easing the placement process for all parties involved, and it's very promising. Working with our brokers and reinsurers during the placement process, across the B3i platform, has shown improved efficiencies and complete contract certainty."
Alberto Valenti, Generali's head of group reinsurance, said: "Our main brokers and reinsurers have been involved [in testing] the potential of B3i's application [in] recreating the placement of the group cat programme after the 2020 renewal. [We have] extended the parallel run also to two selected intra-group reinsurance cat programmes after observing several potential benefits in adopting the application for intra-group transactions."
The completed placements focused on the London market. InsuranceAsia News understands that a parallel run targeted at the Asian market will be conducted in Q2 of this year.
B3i now has 20 shareholders. In the technology firm's fundraising for 2020, they will look to acquire more global shareholders in Asia — following on from the announcement of China Pacific Insurance Group (CPIC) as a shareholder at the end of August 2019.
Current shareholders include international giants Allianz, Axa, Hannover Re, Generali, Munich Re and Swiss Re, amongst more. CPIC is the only China-headquartered shareholder.