Lombok earthquake kills 14 and damages over 1,000 homes
July 30 2018 by InsuranceAsia News Staff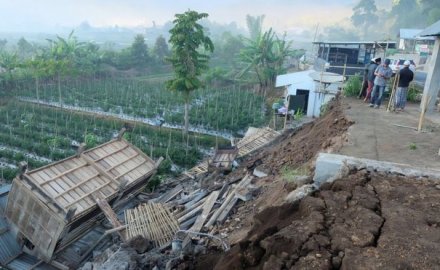 A 6.4 magnitude shallow earthquake and over 60 aftershocks struck the Indonesian island of Lombok on Sunday morning.
According to Indonesia's National Disaster Management Agency the natural disaster killed at least 14 people, injured more than 160 and damaged more than 1,000 homes; the disaster is likely to trigger life and property claims.
The US Geological Survey stated the earthquake struck around 5.45am local time 50km north-east of the city of Mataram; the quake, which had a depth of 7.5km, was also felt on the popular Gili Islands.
The natural disaster has occurred at a difficult time for the area as it recovers from the loss of income from the active volcano Mount Agung on nearby Bali, leading to flight cancellations at the end of June and beginning of July.