Lockton recruits JLT director for Asia agriculture push
April 24 2019 by InsuranceAsia News Staff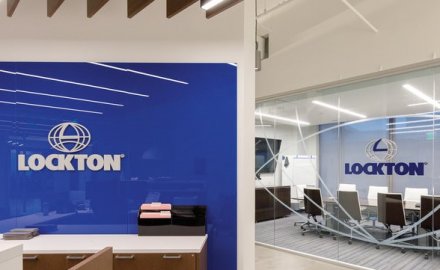 Lockton has established an Asia-Pacific food and agribusiness practice with the hiring of Stephane Baldanoff as regional director.
Baldanoff, who has started last month and is based in Melbourne, has almost 30 years' experience in broking and joins from JLT in Singapore, now owned by Marsh, where he has been Asia managing director of its food and agribusiness practice for the past nine years.
Agriculture insurance is a fast-growing segment in Asia with an estimated 420 million farms serving two thirds of the world's population. The region has seen advances in production, such as the emergence of the mega-farms, presenting challenges for agricultural insurers around risk profile and capacity.
Over the past decade, farms have seen increasing disruption from natural catastrophes including seasonal typhoons, cyclones and outbreaks of endemic diseases; for example already this year in China millions of pigs have been slaughtered as a result of an African swine flu outbreak – as a result pork prices could rise by as much as 70% in the second half of the year and up to 130 million of China's pigs could be lost.
Baldanoff will work with Lockton's network of regional teams and also develop agricultural reinsurance  in the region by offering agri-risk consulting, analytical services and coverage solutions for the livestock, aquaculture, forestry and crops segments.
He will report to Warren Merritt, chief executive of Lockton Asia.
Merritt commented: "With [Baldonoff's] extensive experience and deep rooted relationships in the region, he will provide an added level of technical support and work alongside regional teams to provide new and innovative coverage solutions.
"The region has some of the largest food and agribusiness insurance and reinsurance programmes in the world and these continue to grow and evolve. The opportunity to leverage Lockton's existing experience and access to technology and resources is ripe for the picking."
Baaldanoff will join former JLT colleague Philip Corrigan at Lockton; Corrigan will soon be joining as chief operations officer for Asia.
Establishing agriculture teams in Asia is becoming increasingly popular in the market; Willis Re recently finalised its team.