MAS to repeal Lloyd's Singapore broker scheme
December 2 2019 by Yvonne Lau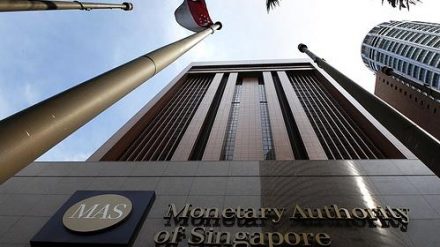 A Singapore scheme set up by (re)insurance marketplace Lloyd's of London in 2000 is set to shutter by November 2022 – meaning Lloyd's underwriters outside of the nation will soon need to write risk through an authorised Singaporean intermediary.
The Monetary Authority of Singapore (MAS) announced the repeal will take place over a three-year period until 2022. They have notified both underwriters and brokers in the Lion City; when the change is implemented, intermediaries will need concrete and specific MAS authorisation.
Under the current scheme, which was intended to be provisional, underwriters outside of Singapore are licensed to write business backed by brokers Aon, Marsh, JLT (now owned by Marsh), Lockton, Howden and Willis Towers Watson.
It is understood that Lloyd's will work together with MAS to find options to allow underwriters on Lloyd's Asia platform to offer a wider range of specialist products.
Reinsurance business will still be viable on a cross-border basis, as will insurance business written directly from the insured, without the involvement of a Singapore intermediary.
Lloyd's Asia was launched in Singapore in 1999. However, as Hiroki Miyamoto noted in a comment piece for InsuranceAsia News: "Lloyd's syndicates in Singapore are working independently and not functioning as a 'market'. Underwriting authority needs to be in Singapore and there must be daily transactions between brokers and underwriters. Otherwise, Lloyd's Asia will not remain an attractive trading place."
Lloyd's chief executive John Neal recently said about Lloyd's in the region: "Asia Pacific is a pivotal part of Lloyd's future growth strategy, and a region to which we are committed to for the long term." For more on Lloyd's in Asia, see here.