Lloyd's to merge Council and Franchise Board
November 11 2019 by Andrew Tjaardstra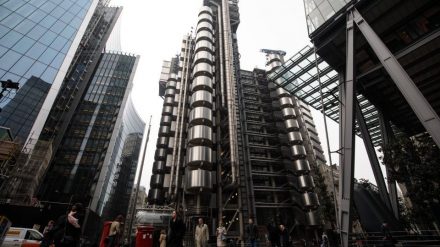 Lloyd's is set to merge the Council and the Franchise Board in a move to create a single governing body for the corporation and the market.
The council and the franchise board consulted with members and with all participants in the Lloyd's market earlier this year on the proposal with more than 90% of the market granting approval.
The proposal document stated: "This would give Council an overall size of up to 17 members (19 with the additional attendees) which is comparable to the existing size of Council (18) but considerably fewer than the 27 members of Board and Council combined."
The paper continued: "The appointment process for members of Council would continue to be governed by the statutory framework which requires that the working and external members of council be elected from among the working and external members of the society and that nominated members be appointed by special resolution of the Council."
Initially the chairman of Lloyd's, Bruce Carnegie-Brown, will work with the nominations and governance committee to identify the best combination of nominated and elected members from amongst the existing members of council and board to populate the newly constituted Council.
The document added: "This will mean that certain elected members of the Council's terms of office may be concluded ahead of time on December 31 2019. Adopting this process may avoid the need to hold Council elections for 2020 which will provide for better continuity as the new arrangements bed down. Arrangements would be adopted so that, in the ordinary course, in any one year one working member and one external member would be elected each for a three-year term."