Lloyd's launches new digital distribution platform
July 12 2018 by InsuranceAsia News Staff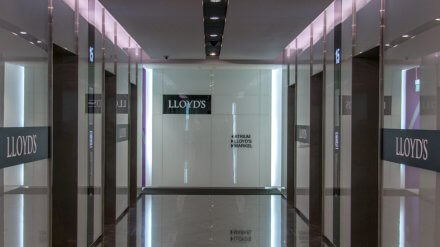 Lloyd's has launched a new digital distribution platform to connect insurance businesses and entrepreneurs with Lloyd's underwriters.
Lloyd's Bridge is an online platform that lets insurance businesses underwrite certain policies on behalf of Lloyd's as Lloyd's coverholders.
The pilot programme will initially be available in the UK, Australia and New Zealand. Access will be extended to more markets throughout 2019 as part of a global rollout.
"All over the world, Lloyd's has an enviable reputation as the leading insurance marketplace and it remains the most sought-after destination for insurance solutions," said Bruce Carnegie-Brown, chairman of Lloyd's. "In an age of digital disruption, however, our partners in both established and fast-growth markets are increasingly looking for new ways to access our market."
Lloyd's Bridge offers a platform to do this quickly, easily and efficiently, according to Carnegie-Brown.
"It will enable coverholders in different parts of the world to benefit from easier access to Lloyd's expertise, underwriting talent, significant capacity and financial security," he added.